Mustang, OK 73099 |
(405) 641-5358
‌Gutter Cleaning
‌Mulch Installation
‌Flower Bed Installation & Design
‌Lawn Mowing
‌Spring & Fall Clean-Ups
‌Hedge Trimming
Residential and Commercial lawn Care and Landscaping Contactor Servicing Yukon, Mustang, and throughout Oklahoma City
Lawn Mowing
Attention to Detail
Our team offers a top of the line lawn mowing service that is sure to meet your needs! Give us a call our message us today to get your top of the line mowing quote free.
ASAP Lawn & Landscape is a dedicated lawn care and lawn maintenance specialist serving Yukon, Mustang, and throughout Oklahoma City. We offer a number of services focused on making your lawn healthy, green, and beautiful while also improving curb appeal for your home or business. From regular lawn maintenance for mowing, edging, trimming to specialized lawn care such as aeration, fertilization, weed control, and many more. If you're looking for help to keep your lawn looking and feeling great all season long, contact ASAP Lawn & Landscape and let us talk to you about our great lineup of services and how we can help give you the lawn of your dreams.
We look forward to working with you!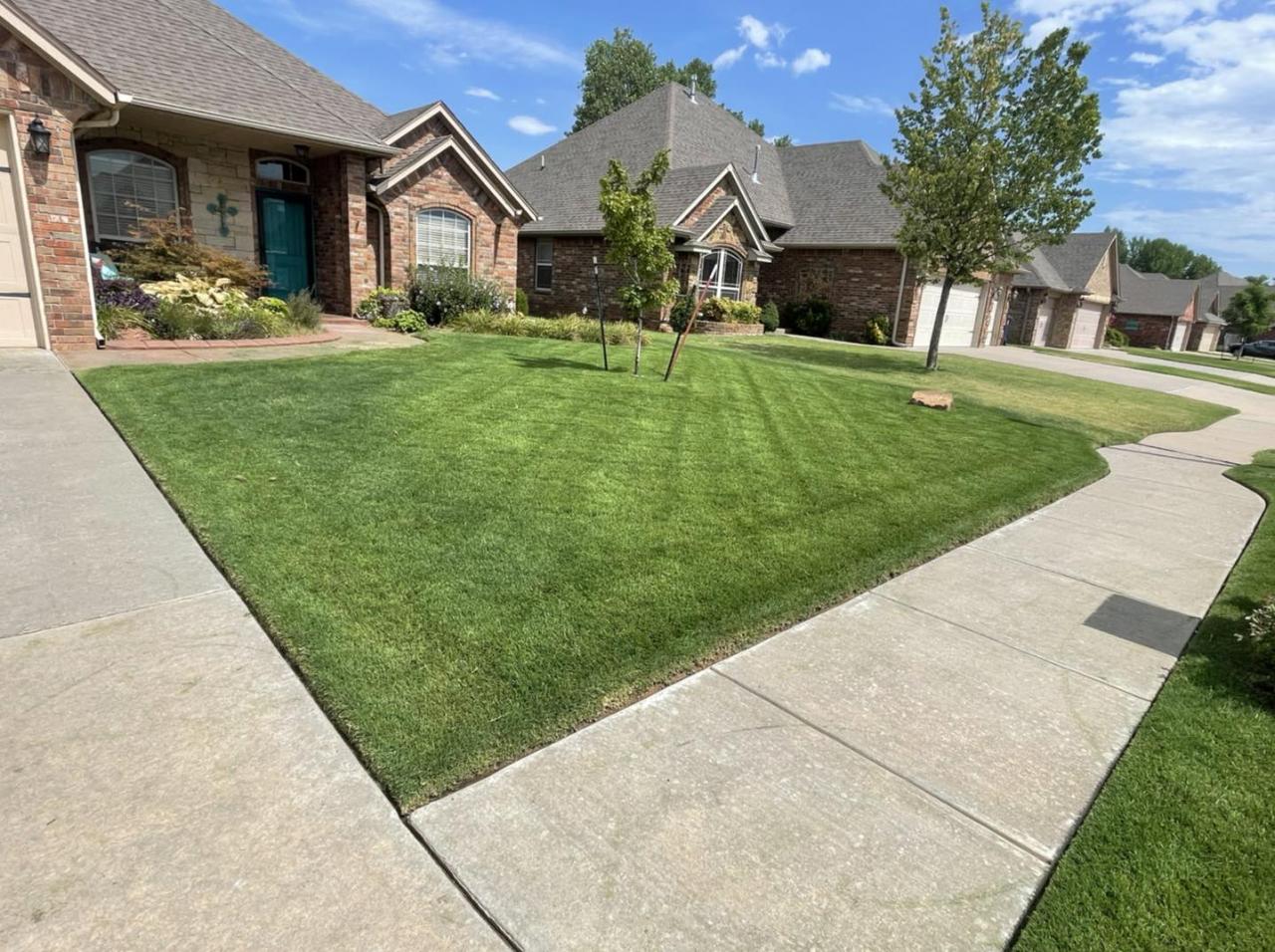 Flower Bed Installation & Design
Attention to Detail
Since its founding, ASAP Lawn & Landscape has been one of the most trusted names in the industry when it comes to flower bed design and installation . Hire us for this service and learn how we cater to the needs of each client, ensuring the results you need and deserve.
Whether you're looking to revive your existing landscape or to create a completely new look, ASAP Lawn & Landscape can help make your dreams a reality. Put our experienced team to work on your landscaping project to create a beautiful outdoor space for you and your family to enjoy. We have the experience, staff, and equipment to manage projects of any size and will help your home or business stand out.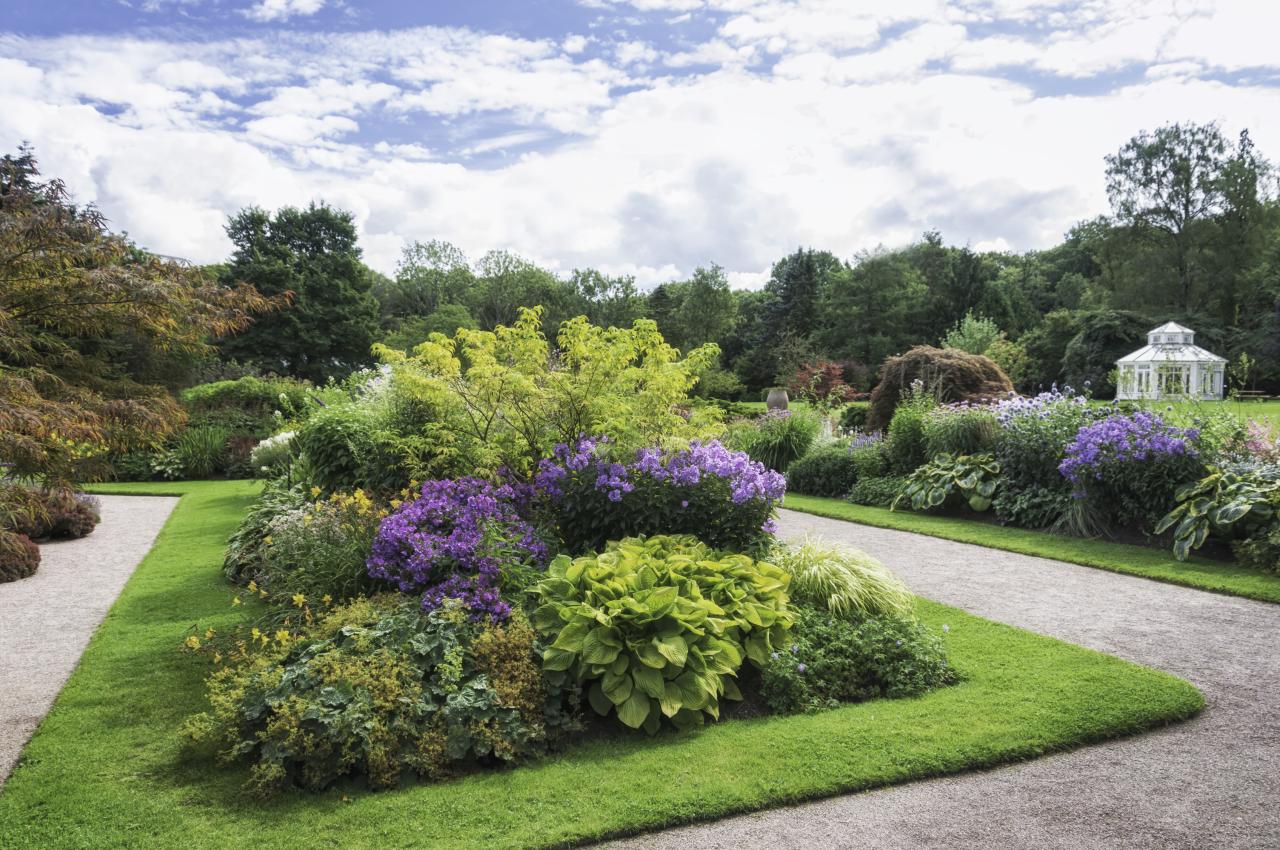 Hedge Trimming
Always Prepared
ASAP Lawn & Landscape offers quality hedge trimming! When you want a team who can get the job done right we are here for you! Our team goes above and beyond to ensure your hedges and shrubs end up looking exactly how you like them. When you join ASAP it's as if your yard is our own.
Keep your hedges full and healthy with professional hedge trimming services from ASAP Lawn & Landscape. Trimming hedges can be a tedious and even dangerous endeavor. Our professional crews work safely to avoid injuries and also to protect surrounding property while getting the job done efficiently. We have equipment that makes trimming even the highest hedges easy and keeps you and your property safe and sound while we work. If you're looking for help to keep your hedges healthy and lush, give ASAP Lawn & Landscape a call today for more information or to schedule a service appointment.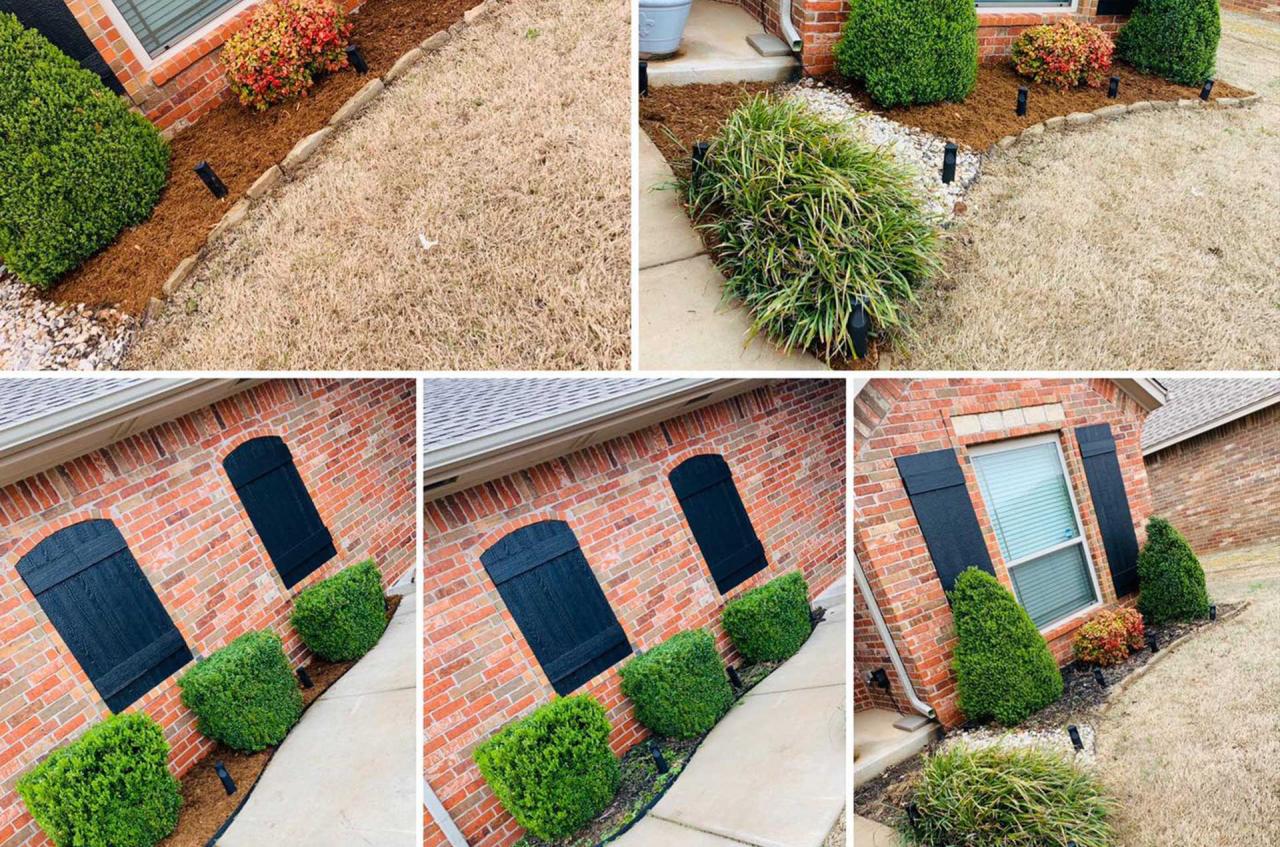 Spring/Fall Clean-Ups
Quality Service
We have the experience and skills necessary to tackle just about every type of job that comes our way. With ASAP Lawn & Landscape, clients know exactly what to expect - professionalism, efficiency and exceptional results. So when it's time for your clean up think ASAP.
Get ready for the changing seasons with clean up services from ASAP Lawn & Landscape. A clean outdoor space not only looks nicer, but it also makes it easier to keep your lawn and outdoor plants happy and healthy. Let ASAP Lawn & Landscape help you achieve or maintain a great looking outdoor space and happy outdoor plants with professional spring or fall clean up services. We will help remove excess debris and litter from your lawn and landscaping and prepare your lawn for a great growing season. Contact us today to discuss your clean up needs or to schedule a service appointment.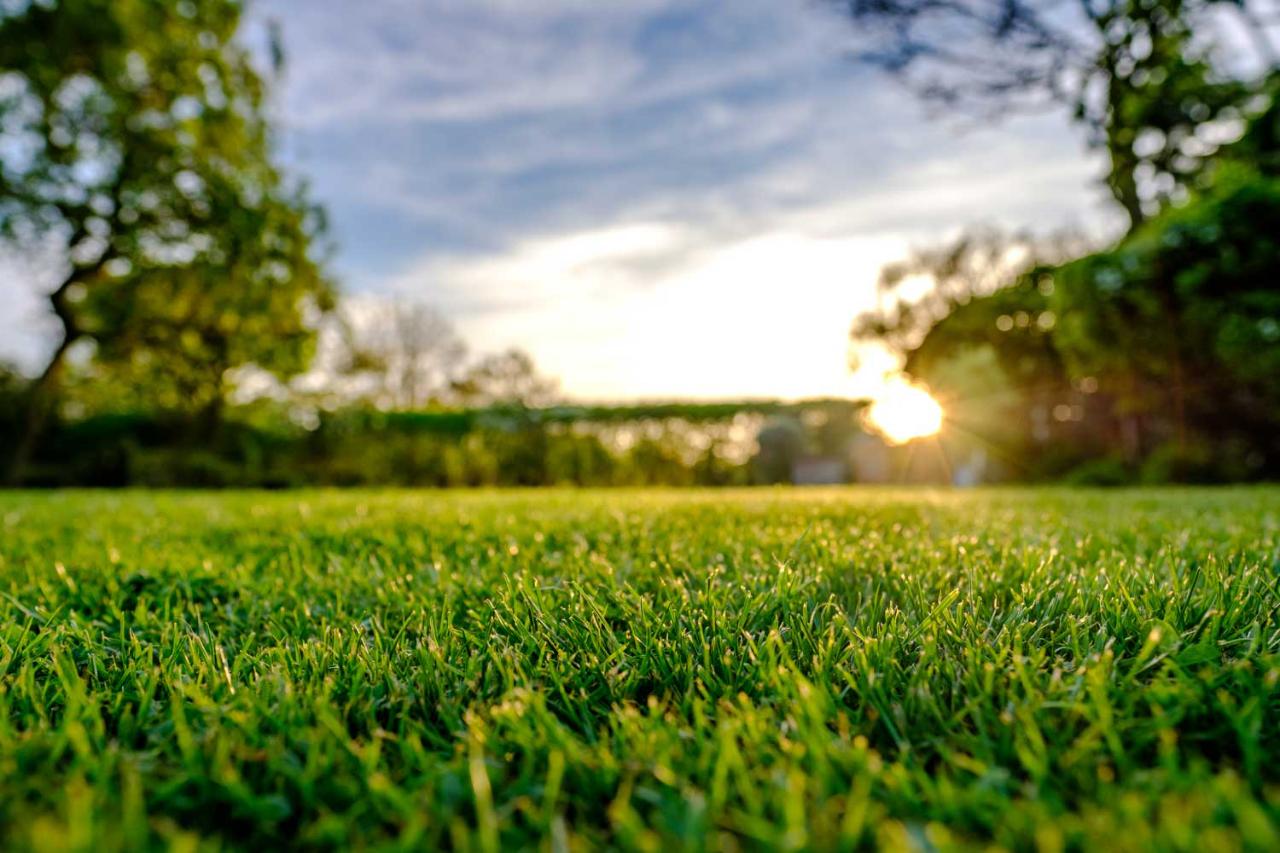 Mulch Installation
Always Prepared
ASAP Lawn & Landscape is committed to getting the job done, especially when it comes to this service. You can count on us to be professional, timely, efficient and make sure you're satisfied every step of the way Our mulch installation is top of the line! Get your FREE quote today.
We are proud of the reputation we've built upon consistent, repeatable results. And, we are proud that many of our previous clients continue to come to us with new projects. We treat every project as an opportunity to earn your recommendation and your continued business. Our team is highly motivated to make sure your project is successful and you can continue to apply solutions to continue to seek further growth, success, and exceed your goals. We do this with a consistent application of best practices and experience in the industry to ensure results are repeatable each time.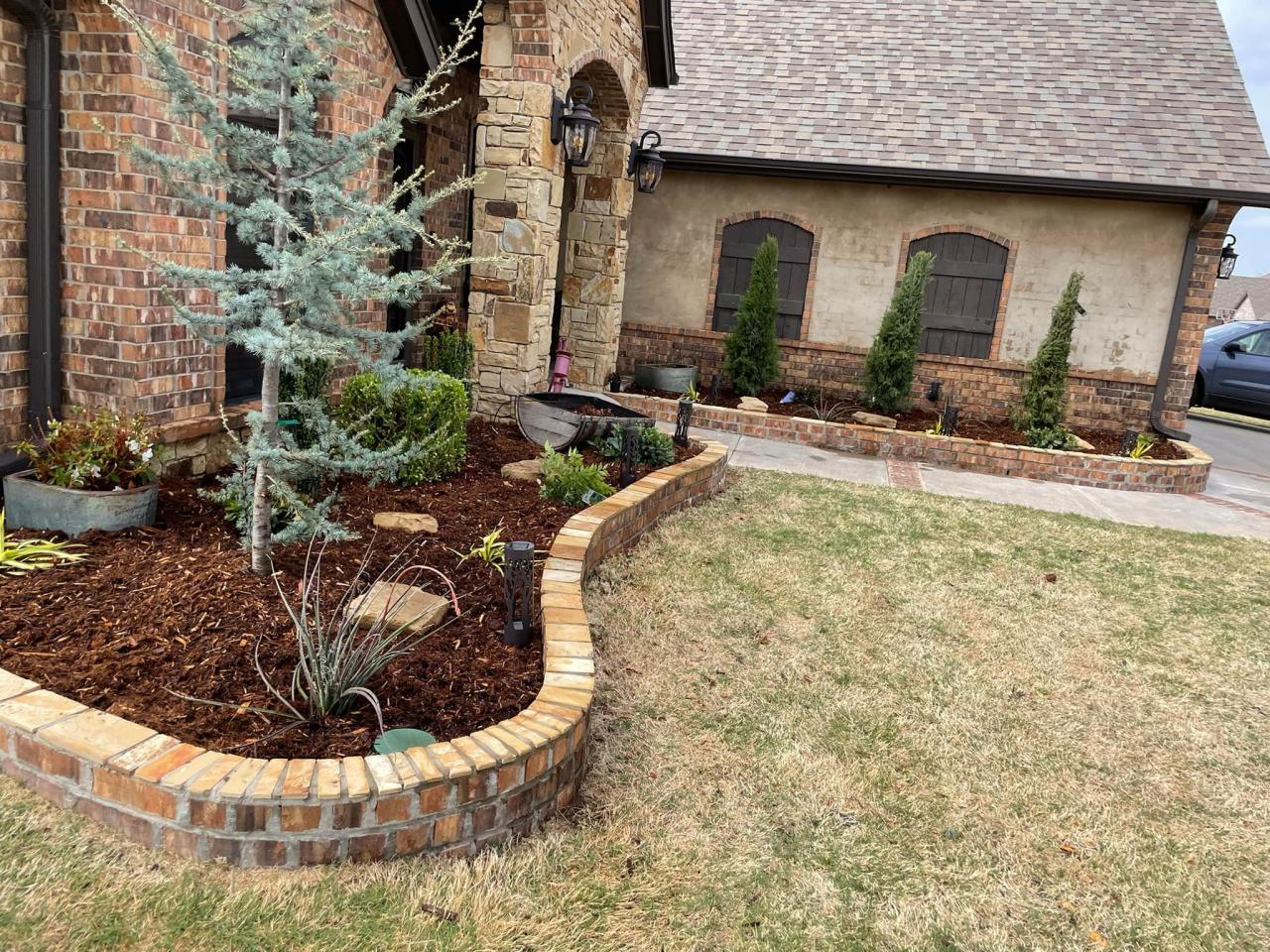 Gutter Cleaning
Always Prepared
The professional team at ASAP Lawn & Landscape has the equipment and experience to help you clean up and protect your home or business safely and effectively. We work with a variety of structural surfaces and understand how to use our equipment to remove years of debris, stains, algae, and mold from your roofing systems and gutters without creating more headaches for you. Our team will use high, low, or no pressure washing techniques as needed to deliver a clean roofing system that will operate efficiently or ready for your repair or improvement projects.
Contact ASAP Lawn & Landscape today for additional information or to schedule a free estimate.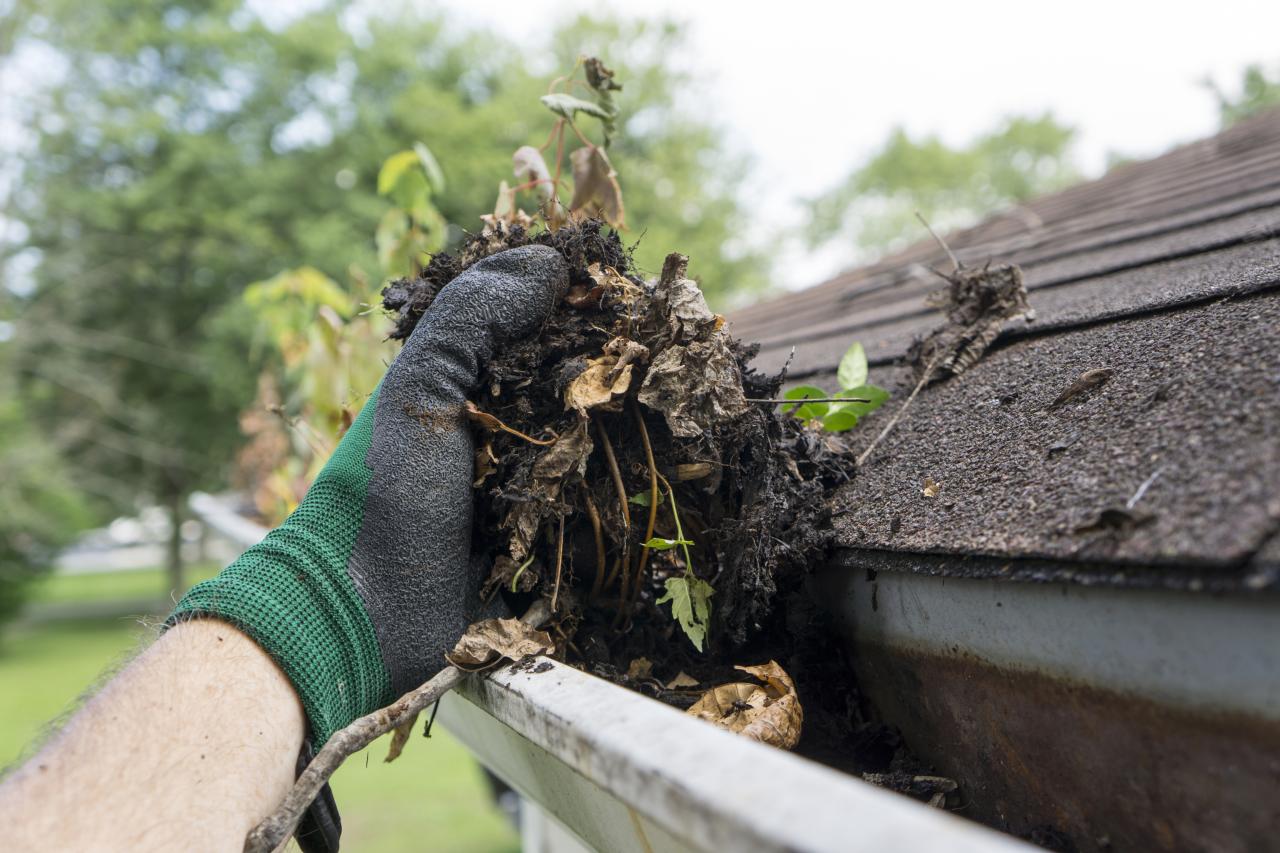 You can count on ASAP Lawn & Landscape to not only meet, but exceed all your needs and requests. Learn more about the services we provide below, and let us know if you'd like to learn more about a specific offering.
Tuesday
7:30 AM - 5:00 PM
Wednesday
7:30 AM - 5:00 PM
Thursday
7:30 AM - 5:00 PM